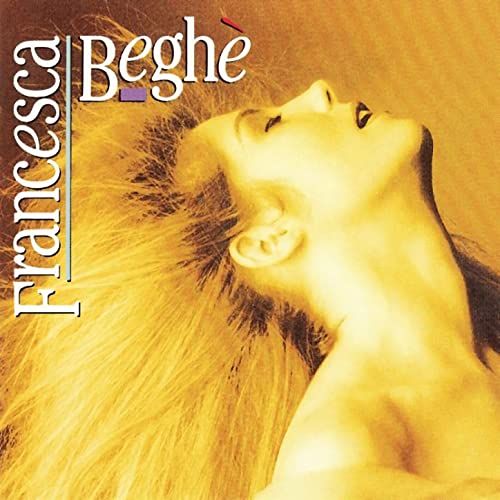 1. Heaven Knows 
2. Something About Your Touch 
3. Trust in Me 
4. Let Me Show You What Love Is 
5. Names on a Wall 
6. Lost in America 
7. Closer to the Night 
8. Should've Been Me 
9. Let Your Spirit Fly 
10. Little Angelina 
11. Hold Back the Night
Available to stream or download at:
Francesca Beghe's debut solo album featuring her hit songs "Heaven Knows" and "Something About Your Touch". Also included on the album is "Trust in Me" that Joe Cocker rerecorded for the best selling soundtrack album of all time, The Bodyguard.   
Produced by Charlie Midnight and John Rollo. Special guest appearance by Elliot Easton from The Cars.  
Vocals, Piano, Keyboards – Francesca Beghe 
Bass – Fernando Saunders 
Drums, Drum Programming – Joe Franco 
Guitar – Elliot Easton, Paul Pesco 
Keyboards – David Biglin 
Backing Vocals – Curtis King 
Producer – Charlie Midnight, John Rollo 
Engineer – Mike Weisinger 
Mixed By – Spanish Mike